Modeling, analysis and design of bridge structures have been integrated into CSiBridge to create the ultimate in computerized engineering tools. The ease with which all of these tasks can be accomplished makes CSiBridge the most versatile and productive software program available on the market today.
SAPFire Analysis Engine
CSI Solvers have been tried and tested by the industry for over 45 years. The SAPFire Analysis Engine can support multiple 64-bit solvers for analysis optimization and perform both eigen analysis and Ritz analysis.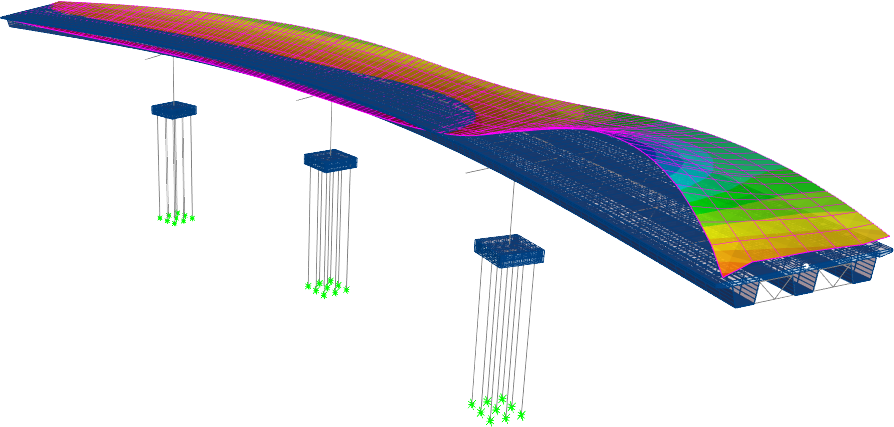 CSiBridge offers a single user interface to perform modeling, analysis, design, scheduling, load rating, and reporting.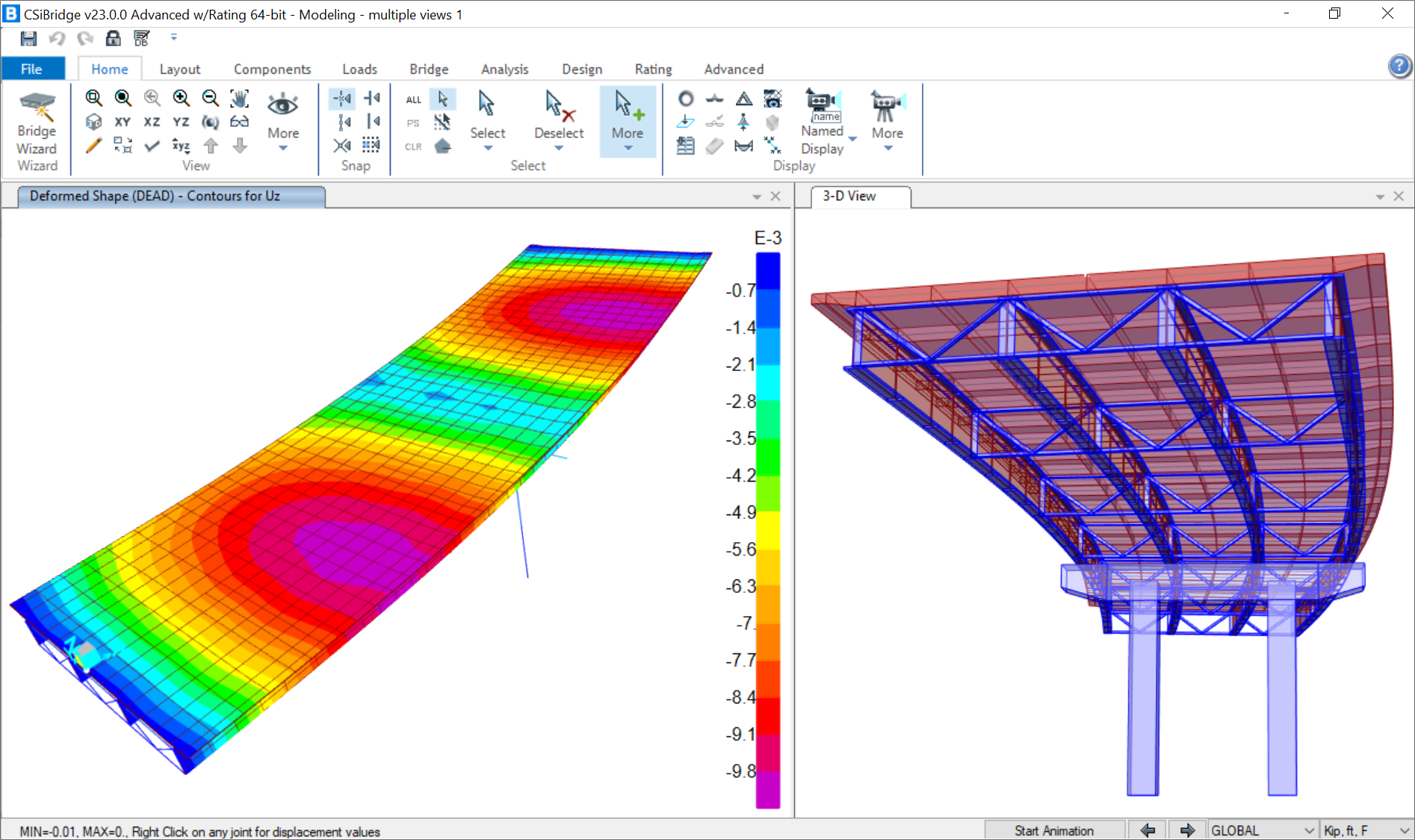 Smooth DirectX Graphics
DirectX graphics mode are now enhanced to use DirectX 11 for increased speed and capabilities. DirectX 11 graphics allow for swift navigation of models and fast rotations.
Parametric Bridge Modeling
The Bridge Wizard is a powerful tool that guides you step-by-step through the creation of a complete bridge model with instructions at each step to ensure that all of the necessary components are defined in the model.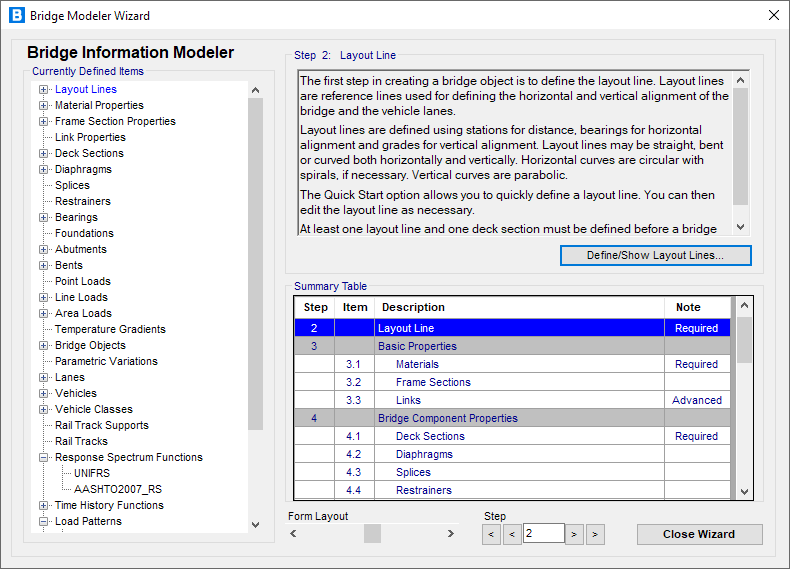 Moving Loads and Lanes
Moving loads may be applied to fixed or floating lanes to determine the maximum responses to every bridge element. Moving loads may be applied using vehicle classes or individual vehicles.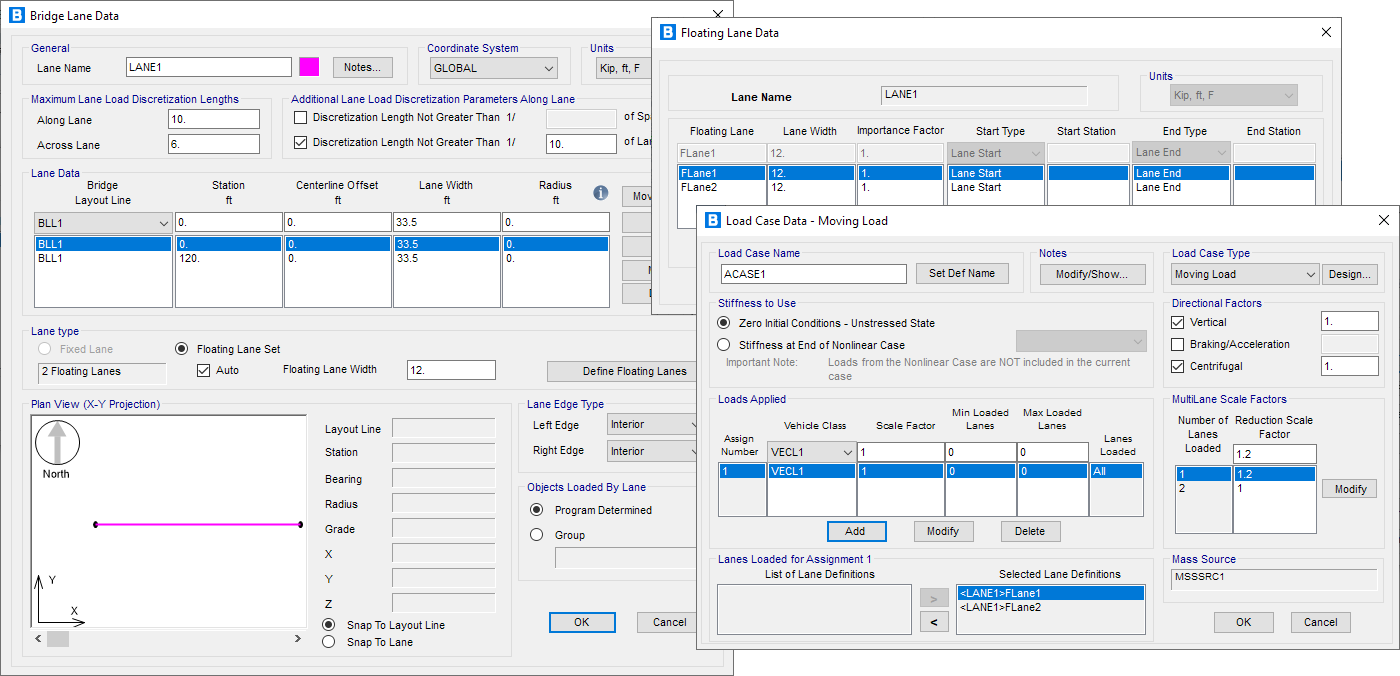 Staged Construction
Staged construction is a type of nonlinear analysis in CSiBridge that allows you to define a sequence of stages wherein you can add or remove portions of the structure, selectively apply loads to portions of the structure, and to consider time-dependent material behavior such as aging, creep and shrinkag
CSiBridge offers a wide rage of code-based design features for steel frame, concrete frame, cold form steel, and aluminum frame. View a full list of supported design codes:

Supported Design Codes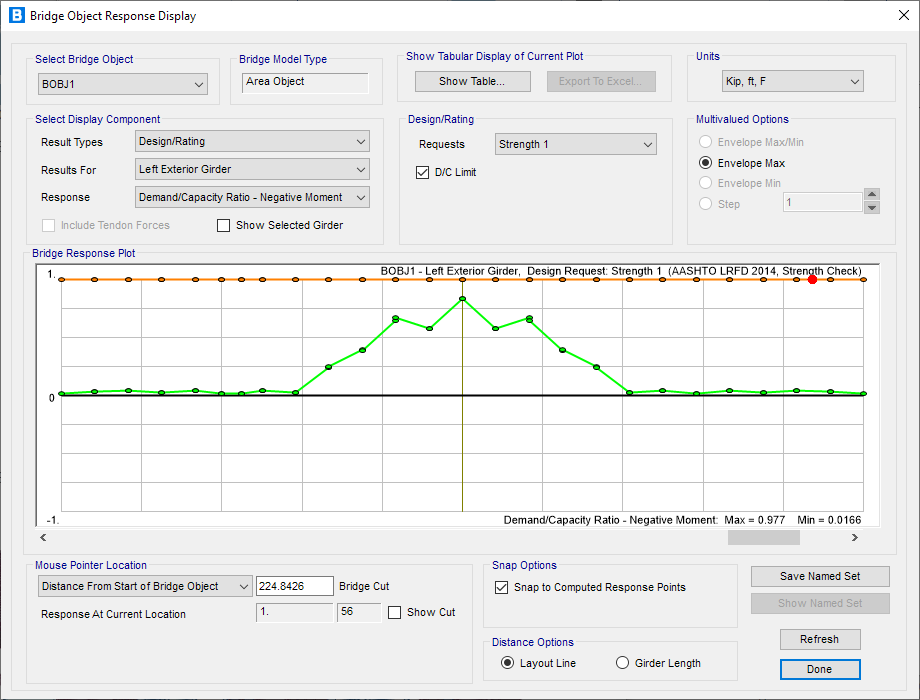 INSTALLATION VIDEO
Password=www.civilmdc.com